About Us
Our Vision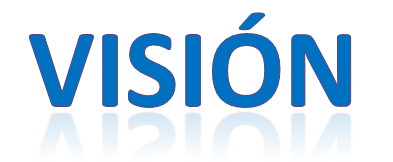 St. Joseph's college of Teacher Education envisions a life oriented education that empowers the students to be agents of transformation and development of Society, with special concern for women and the weaker sections as envisaged by its foundress Mother Teresa of St Rose of Lima.



Our Mission

To instill in the students commitment to the Gospel values of service with love, loyalty and equality with a global outlook, quest for knowledge and zest for life.





Objectives
To transform society by being socially conscious and socially responsible.
To synergize by enlightening them regarding their basic human rights.
To promote inter-cultural and inter-religious harmony and communion through dialogue with respect and openness. To appreciate and respect the cultural and religious ethos of society
To draw out the leadership qualities among the students enabling them to be other-centered, pro-active and to be spiritual, and socially awakened.
To provide value based integrated education which is life, and career-oriented. To promote human and academic excellence with openness to research, innovation and development of professional skills.
To promote programmes/movements that lead to the protection of the environment.